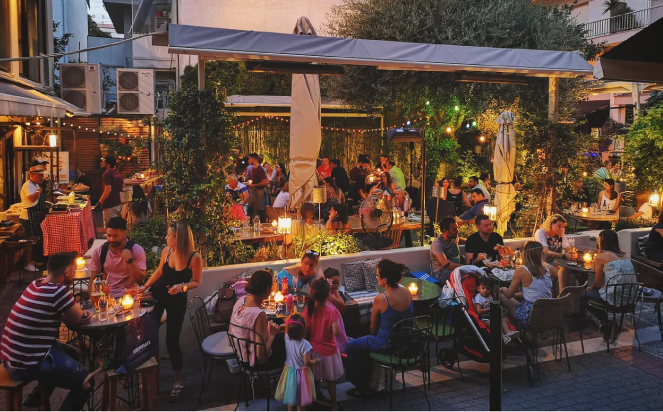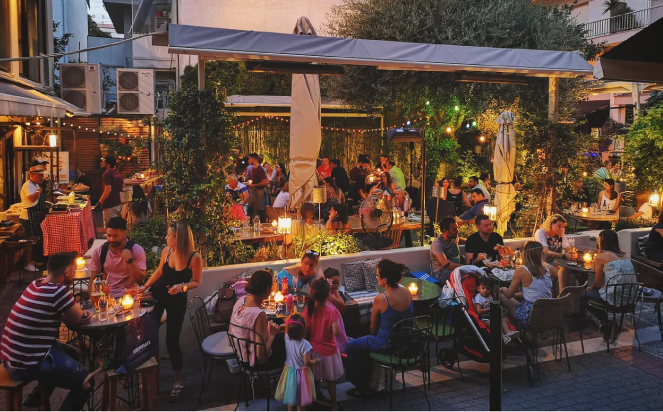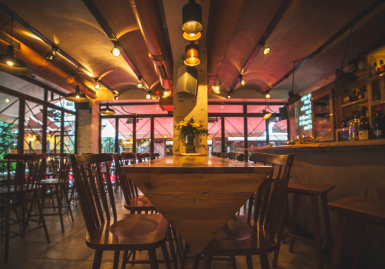 there is a LIGHT
that NEVER goes out
Από το 2001 στο κέντρο του Βόλου, στην μπαρίστικη πιάτσα της Δημάρχου Κονταράτου ξεχωρίζει το δημοφιλές bar, βραβευμένο από τα «Athinorama bar awards», που παντρεύει με ψαγμενο και αρμονικό τρόπο τα cocktails και τα κρασιά, με φινετσατες και εξωτικές γεύσεις.
Take a glance at our place, feel the atmosphere & the vibe.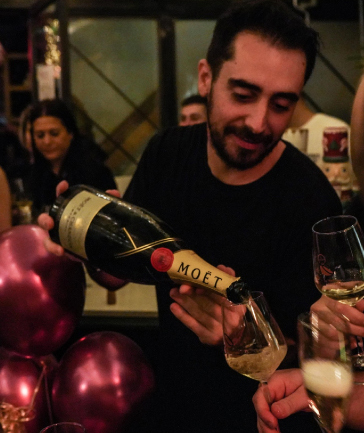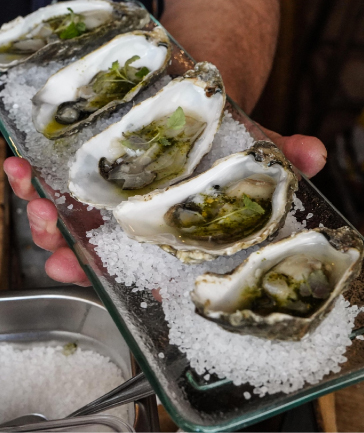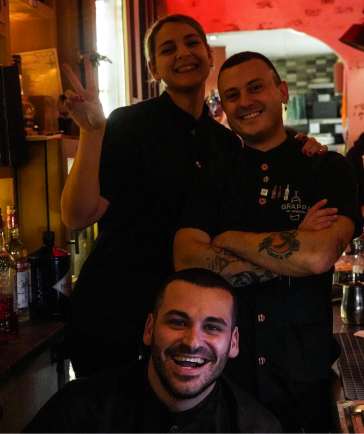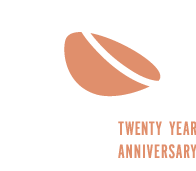 A tribute-website reviewing what happened at our 20 year anniversary festival.

Our lab, where we create and
experiment on flavor combinations
or we create new flavor profiles. Japanese tastes and authentic sushi
by the hands of the Sushi master
Ioanna Tasiakou.

Both a catering service and
a street food event organiser,
the "dirty" side of us.